Welcome to PingYo!
making the industry awesome
Now Launched in Other Countries!
Maximizing commissions in Canada, UK and the USA!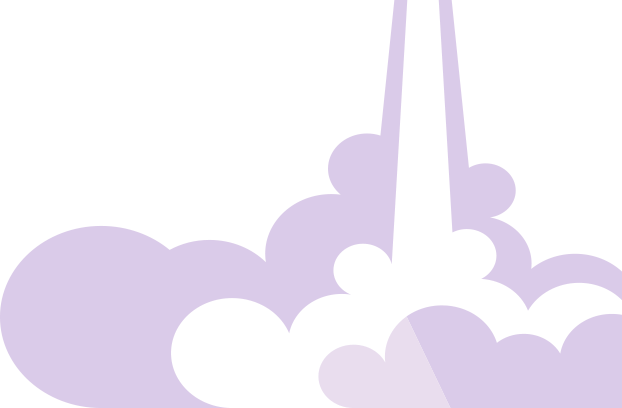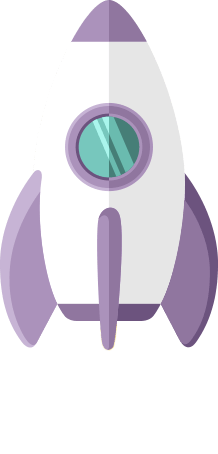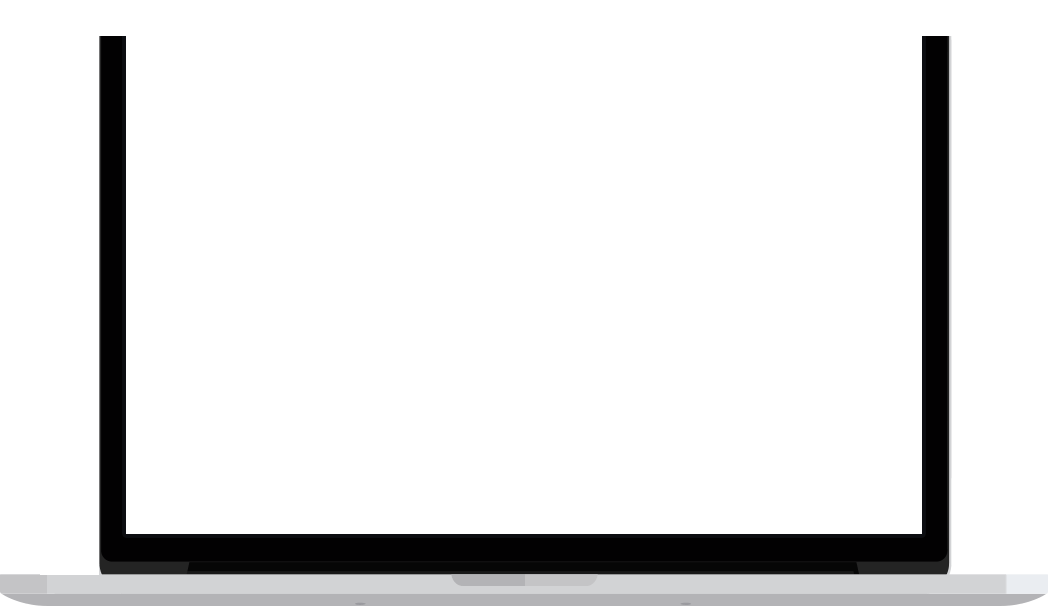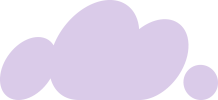 Smart Phone & Tablet Friendly
access your PingYo! on the go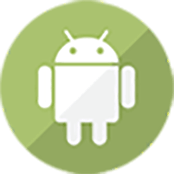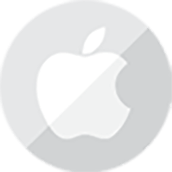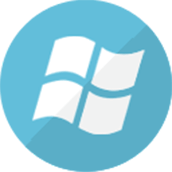 MAC Notifications & Alerts
integrated with the MAC notification center
MAC Messaging and Toasts
we'll keep you up-to-date through your MAC notification center
Pixels, Tracking Codes and Web Hooks
hook-in and get analytics on lead results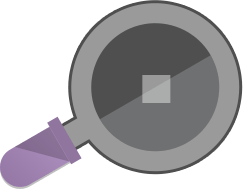 PC Notifications & Alerts
pin the portal and get live tile notifications about your sales
GitHub, Composer, NuGet Programmer?
view our integration guides and earn more today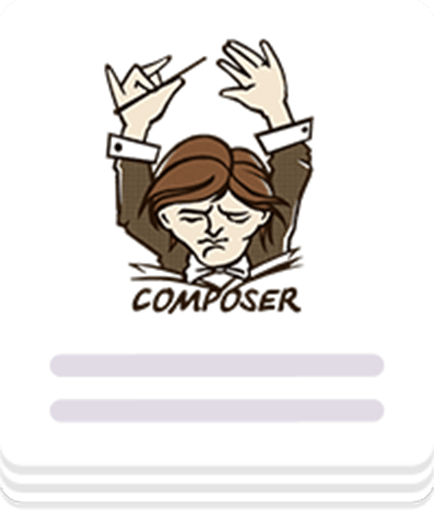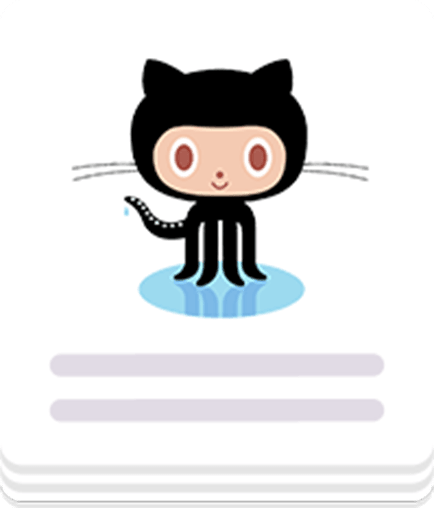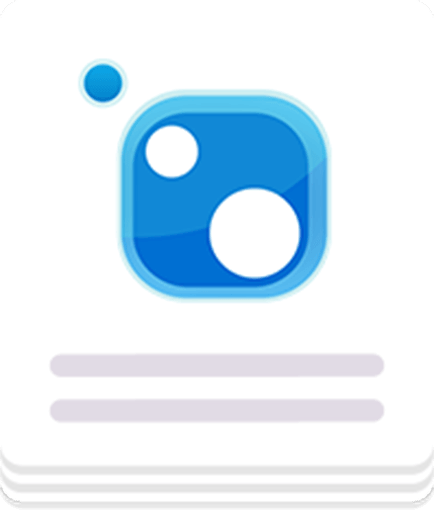 Earn Bonus Commission
earn special bonus commissions above and beyond lead sales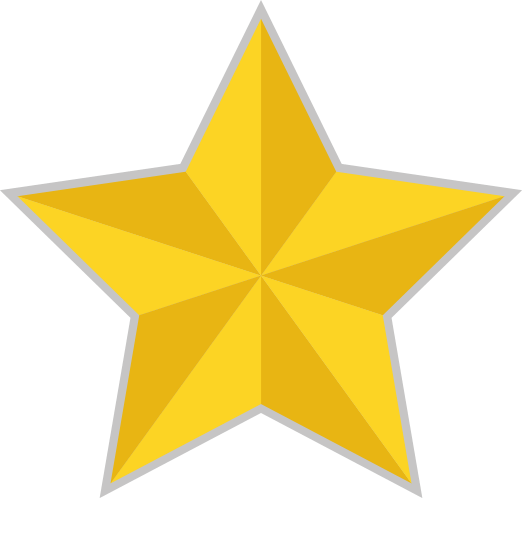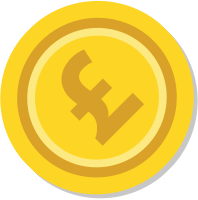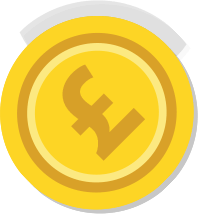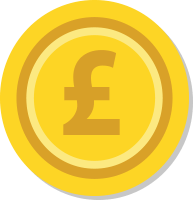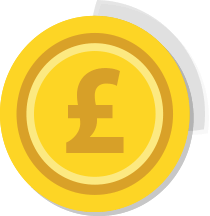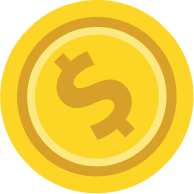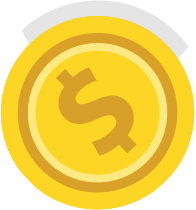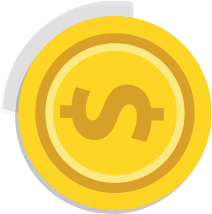 Welcome to PingYo!
Join our interactive network and enter a world of opportunities. We are one of the largest and most competitive online lead generation networks in the UK's instalment loan market, we pride ourselves on delivering a highly responsive, flexible and technically advanced service to both affiliates and lenders. We process over 25,000 loan applications daily, introducing customers in real-time to lenders that can meet their requirements.
Profitability Transformed
Due to our ever-increasing lender panel, we are able to offer unparalleled commissions. Our partners always come first, and we work closely with affiliates and lenders alike to continually tailor bespoke solutions, develop long-term relationships and attract high volume quality leads.
Our affiliates have full access to real time reporting and statistics to help them develop and increase earning potential. We operate with clarity and integrity, we strive for the best results, technology and payouts for our affiliates by providing a unique service operating in a clear and friendly way, you always know where you stand with us.
Together At Every Step
PingYo is run by a small team of industry experts, our support is practical, plain-speaking and here when you need it. Approachability is one of our core values, and our team is always available to offer help and support.
Compliance Is Key
At PingYo, compliance is at the heart of everything we do. By respecting our customers, we achieve the strongest conversion rates in the industry. Our in-house legal, content and design teams continually monitor our sites to ensure we remain fully compliant with UK, FCA, CANADA and USA regulations. As a member of the CCTA (Consumer Credit Trade Association), we adhere to the CCTA Code of Practice and maintain the highest standards to deliver the best possible service for our customers. For our US market we are members of the OLA (Online Lenders Alliance) and abide to its guidelines.